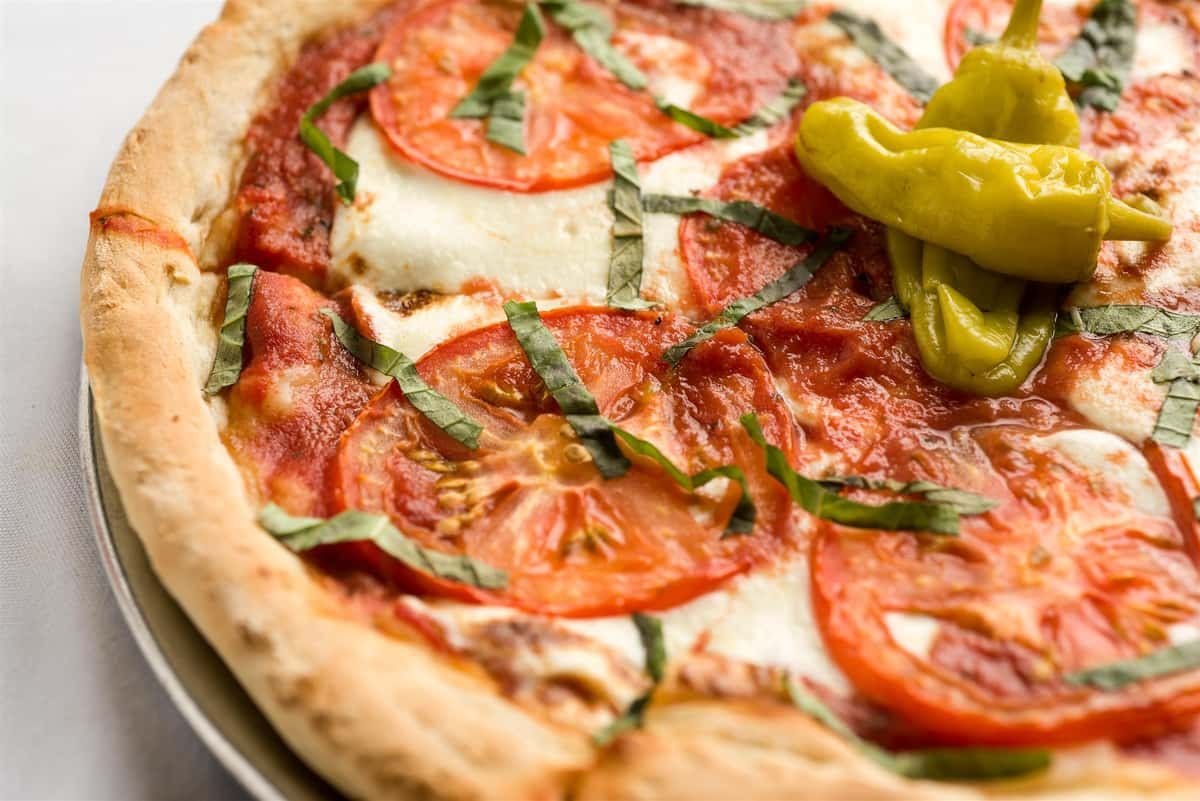 ROCHETTO'S
PIZZERIA
Rochetto's is How Cajun Does Italian!
__________________________________________________________
Behind every locally owned and operated business lies a story. Rochetto's is no different. The tale begins in 1999 with the birth of a local favorite; Fezzo's Seafood, Steakhouse and Oyster Bar in Crowley. Three friends and entrepreneurs set out on a mission to provide southwest Louisiana with a menu of palate pleasers and classic Cajun specials. With every plate of food they won the hearts, and taste buds, of the community and shortly after duplicated the menu across town opening a second Fezzo's in Scott, and a third, Fezzo's III, catering service immediately thereafter. Phil, Pat and Jessica couldn't stop there and with no sign of slowing...